Professional Tailor at Your Service!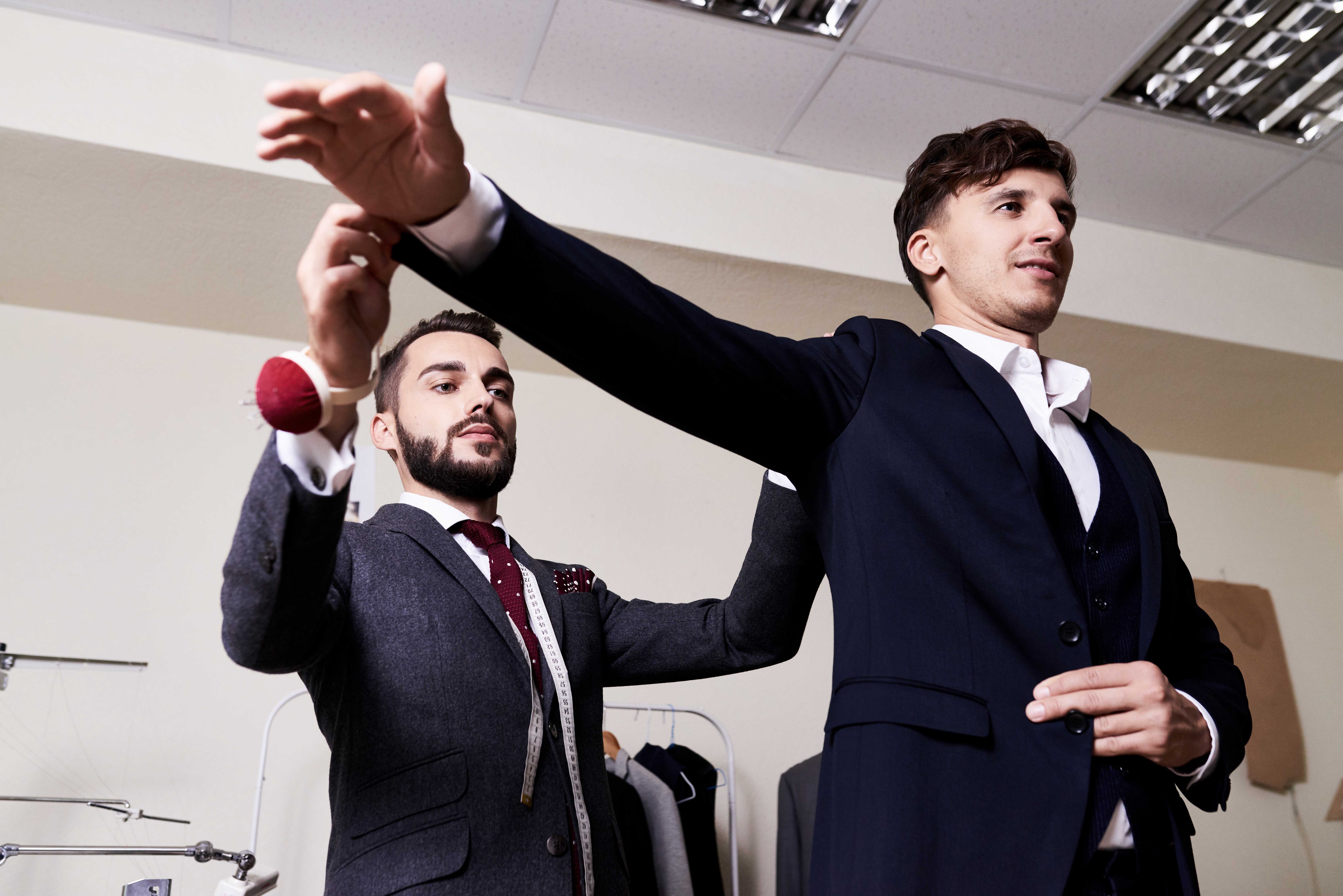 About Us
MD Alterations is a tailoring company in Harrow, United Kingdom that provides reliable alteration services. From suits to wedding dresses, we can handle them all.
Biography
Our business is run by Dorota Jelen Darji. Having been a manager in alteration and dry cleaning businesses for years, she has what it takes to deliver quality services.
Mission Statement
Our aim is to provide high quality and professional alteration services whilst keeping our customers at the forefront of what we do.
View Our Services